A complete platform for microbial genomics
Go from sequence to solution with interactive results and rapid analyses. Manage your databank, analyze your samples, and share the results with colleagues and collaborators — whether you have one sample or one million.
Get results quickly
Get started by dragging and dropping your sequence data into web browser. You'll have a full comprehensive picture of your samples in minutes.
Build sophisticated analyses
With built-in Jupyter Notebooks, perform sophisticated, custom analyses that scale to 1000s of samples. Never worry about creating, managing, or securing the underlying infrastructure.
Share what you find
Share the your findings – and the underlying data – directly with your colleagues. Alternatively, we can help you develop reproducible reports that generate PDF, Excel, and other outputs.
All your analyses in one place.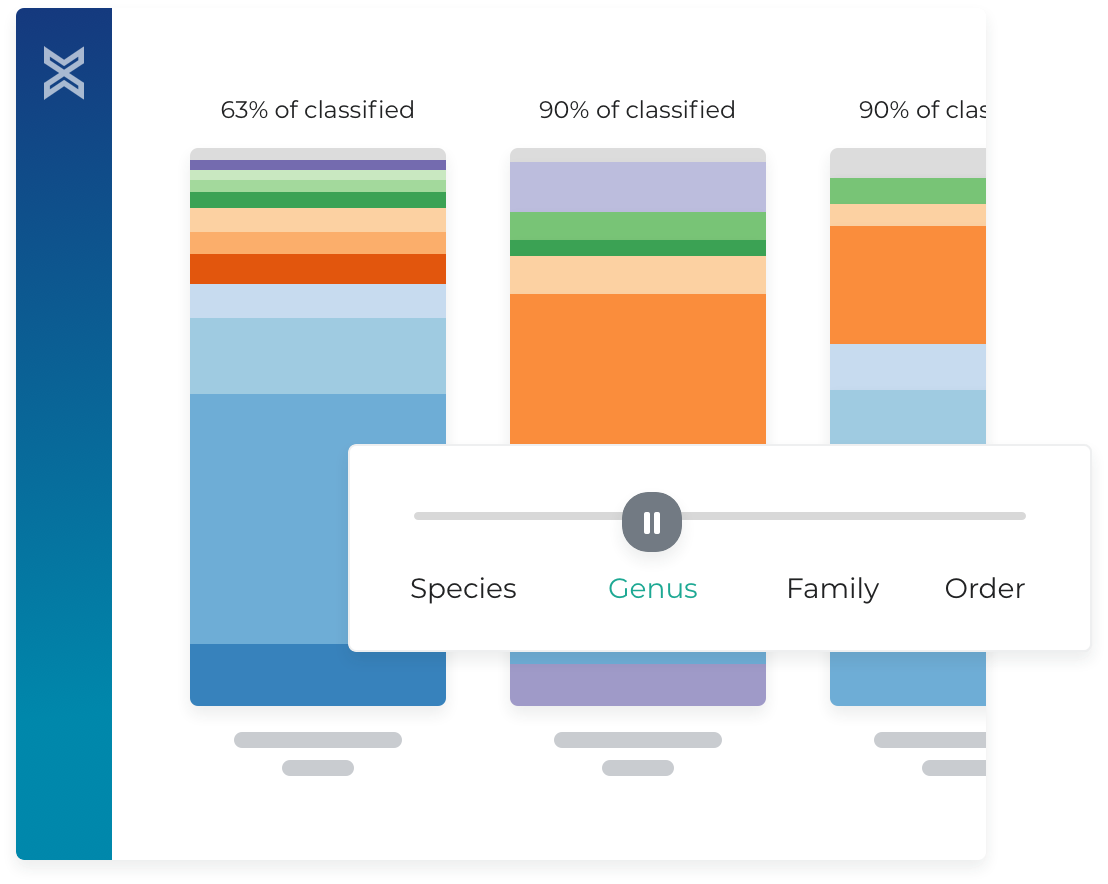 Taxonomic classification
Perform rapid, best-in-class taxonomic analysis and get a consistent picture of every sample. Dive down to the species level and track strains across your microbiome samples.
See an example
Functional prediction
Targeted panels identify specific functional or phylogenetic markers of interest and may be used to predict function such as antimicrobial resistance (AMR)
See an example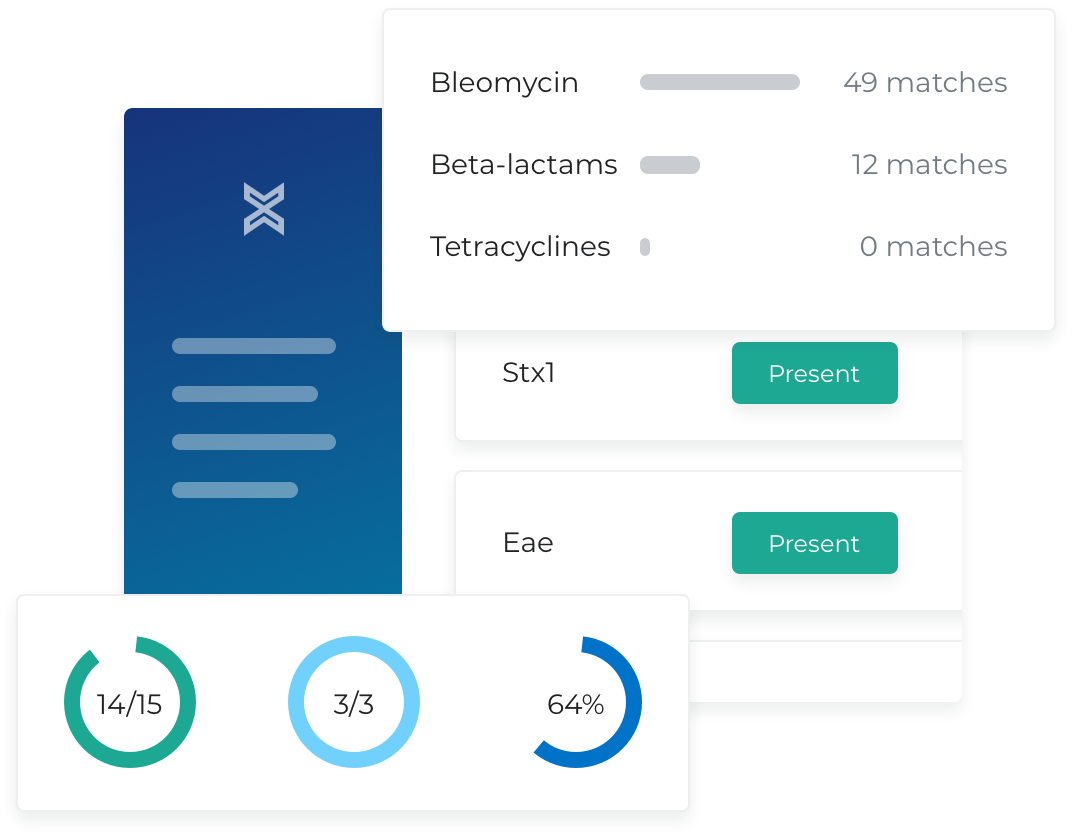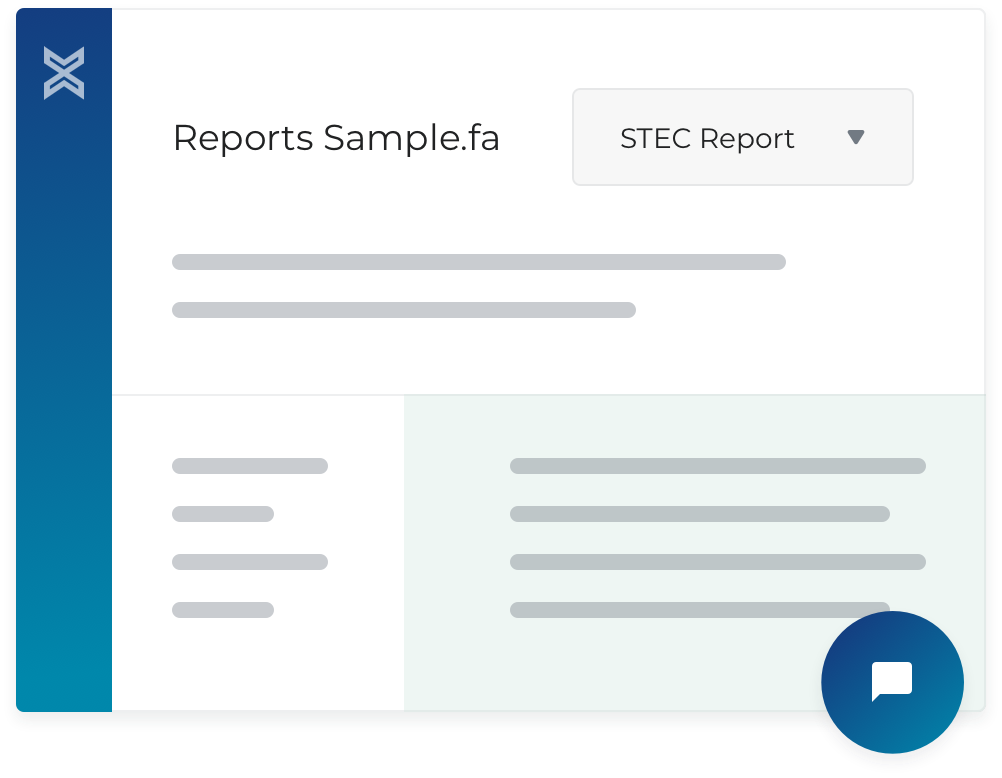 Reports
Extend your other analyses to answer specific questions. Reports build on other analyses and provide a convenient way to encapsulate and share results.
See an example