Accelerate your microbiome research with One Codex
Leading institutions trust One Codex for everything from data management and analysis to reporting. Our customers include top academic labs, biotechnology companies developing live biotherapeutics (LBPs), and clinical laboratories performing infectious disease diagnostics.
Our advanced algorithms and curated database provide the most accurate picture of complex metagenomic samples. Meanwhile, an intuitive web-based interface makes data accessible to both bench scientists and computational biologists.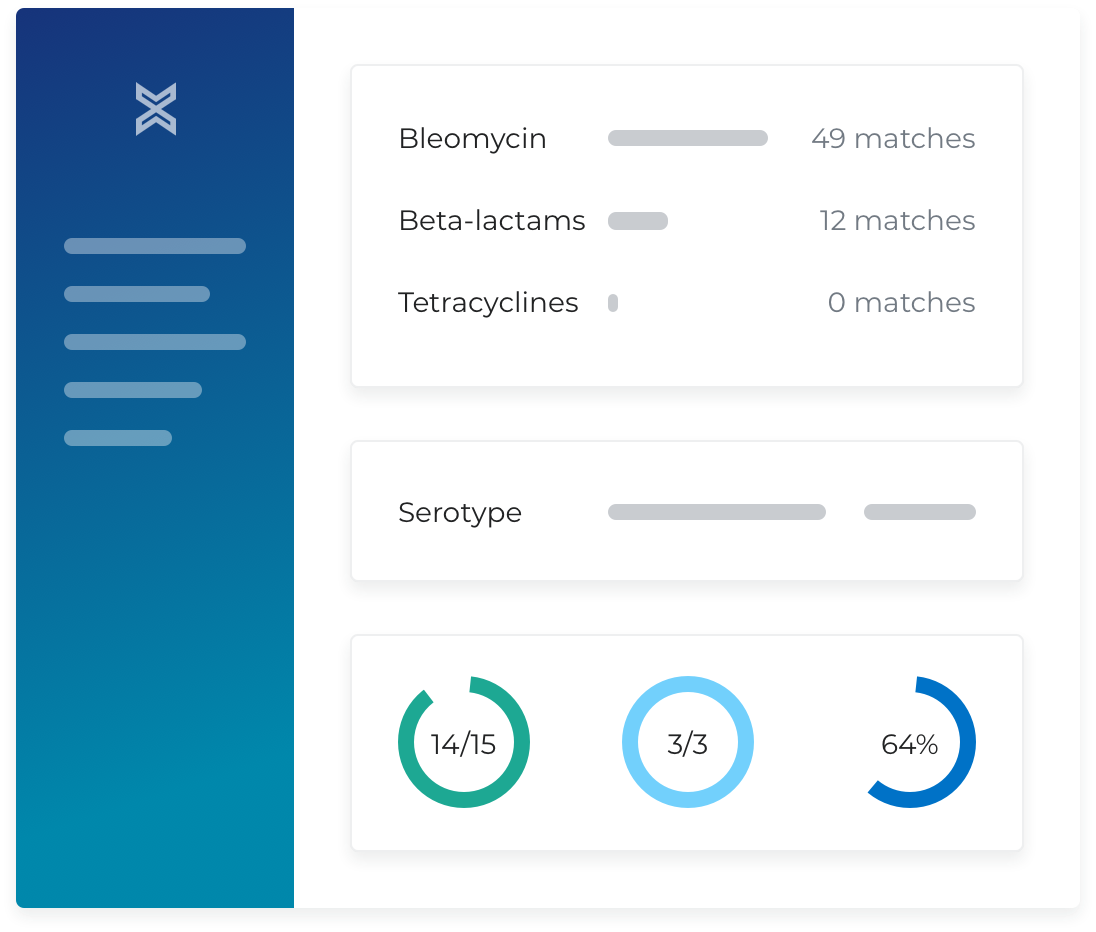 Turning biology into data
We make it easier to solve problems in biology through genomics. Our platform gives structure to complex datasets, answering questions like: "What microbes are present?" and "What are they doing?"
An easy-to-use web platform, simple APIs for accessing data programatically, and integrations with Illumina BaseSpace and other tools allow you and your collaborators to analyze hundreds or thousands of samples.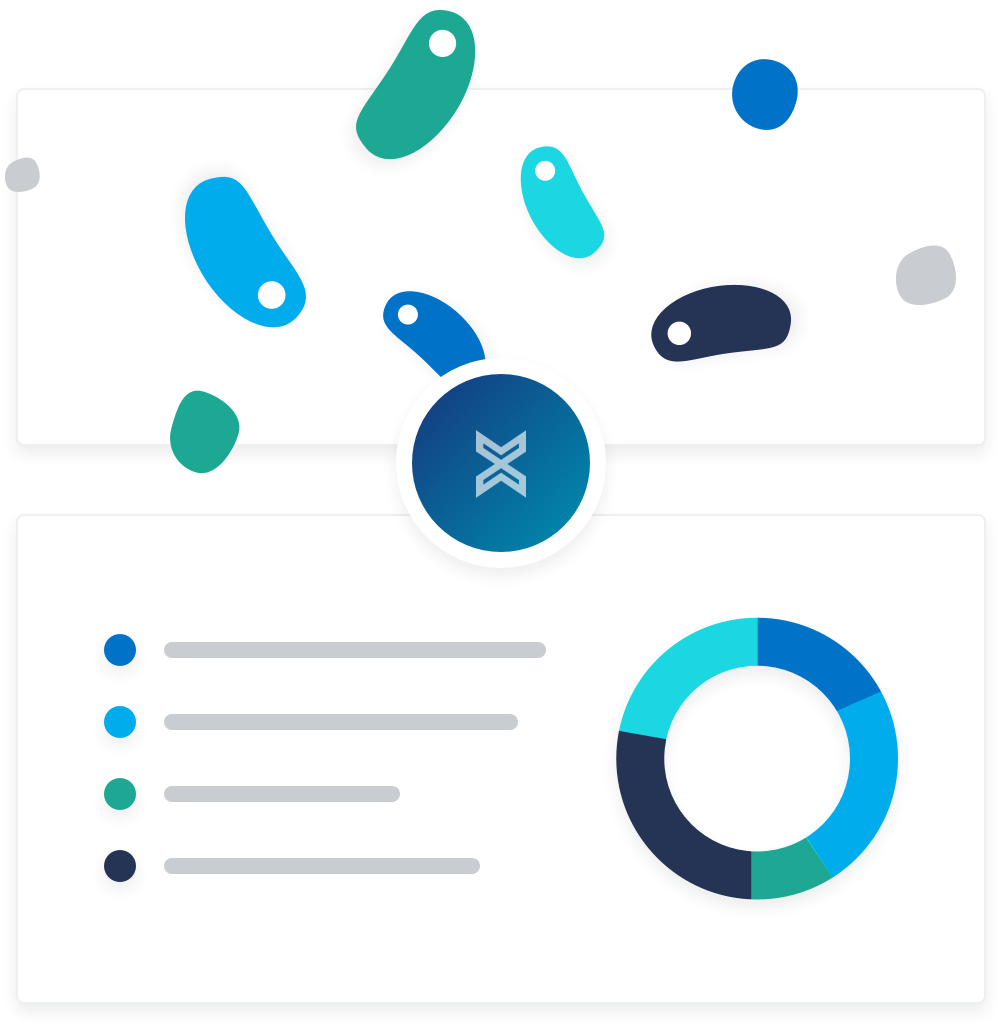 Fastest Turnaround Times
Save time with a fully automated analysis pipeline. Analyses only take a few minutes. Plus, unlike human scientists, our service runs 24/7/365 and never has a sick day.
Complete Reproducibility
Solve your reproducibility crisis and de-risk your research. Run the exact same analysis on sample number 1 and 1000, without worrying about informatic bias.
Secure and Compliant
Reduce your compliance burden. Our platform ensures your data is secure and can support almost any regulatory and compliance requirement from GxP to HIPAA.
Pricing Plans
Academic
Go from sequence to solution quickly with the most accurate microbiome analysis
Shotgun analysis

✓

Amplicon analysis

✓

Sample management and search

✓

Sharing and collaboration

✓

Samples included

25
Sign Up
Commercial
Translate your research to trials, therapies, and more with the leading microbiome data platform
All Academic features

✓

Custom analyses

✓

Audit and access logging

✓

HIPAA compliance

✓

Premium support and SLA

✓
Contact sales
Academic Grant Program
Receive additional samples on the One Codex platform for qualifying academic research projects.
Find out more
Need sequencing too?
We offer high quality library preparation and shotgun sequencing for a variety of sample types.
Contact us