A Bright Future for One Codex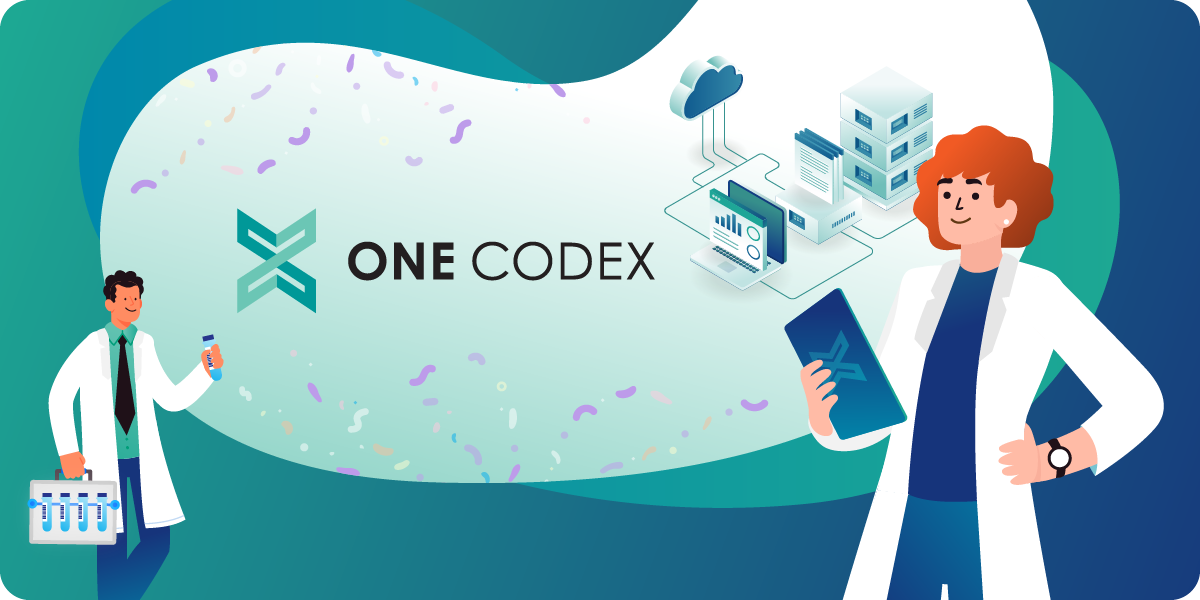 On behalf of the whole One Codex team, I'm delighted to share that we have spun out One Codex from Invitae as an independent company! I'm extremely grateful to our customers and our team, past and present, for making this transition possible.
For everyone who relies on the One Codex platform as the home for their metagenomics research, here are the key points you need to know:
The One Codex Platform will continue to be available and operate as-is with no interruptions in service.
The majority of the One Codex team has decided to join the new company and is committed to ensuring the success of the platform and our customers. Many of these folks have been with us for 2+ years, even before we joined Invitae. We're also excited to welcome a couple of new team members that joined us last year at Invitae!
An important part of this process has been maintaining a strong strategic relationship with Invitae for lab services, letting us continue to support our customers with rapid and flexible shotgun microbiome sequencing and analysis.
Importantly, there will be no changes to the sequencing workflow, so you can count on the same quick turn-around time and quality for sequencing data.
For those considering One Codex for your upcoming microbiome sequencing projects, this means we will continue to have the flexibility and scalability required to support our rapid, cost effective microbiome sequencing program to the same high standard as always. For customers who have worked with us previously, it means there are no changes to the data generation workflow that could otherwise introduce risk or technical variability into your data.
We couldn't be more excited to be working on the future of One Codex. Our team is as energized as ever to build and grow, and we can't wait to show you all the great new features and capabilities we're going to be shipping in the coming months. As a sneak peak, this includes our best reference database ever, a brand new functional analysis pipeline, and an entirely new set of tools for strain-level analysis and genomic epidemiology.
From the entire team, we extend our tremendous thanks to all of our customers and anyone who has ever supported One Codex or used the platform. We wouldn't be here without you, and we can't wait to keep working together.